Welcome to The UniqHouse, we have more than 15+ years of experience in developing creative interior designs for kitchens, baths, and houses.
With more than 15+ years of experience, The UniqHouse offers innovative and unique design (like its name) and build services for the customers. As a design and build general contractor serving the Roswell & Alpharetta area, we offer meticulous attention to detail and high-quality workmanship from start to finish.
We Offer the best remodeling service
We work closely with each client, to develop a result that is not only aesthetically pleasing and individual but also totally functional.
We are passionate about creating individual designs that work harmoniously within the space and function perfectly on a practical level. We constantly research and source new products and technology, to enable us to provide unique solutions and designs.
We can help with any scale remodel. We are experienced in all types of projects from kitchens, and baths to basements. We can coordinate your style with the following services; painting, tiling, flooring, plumbing, electrical, and carpentry.
Our very multi-skilled experienced team is always willing to deliver the highest quality of installation or refurbishment work. If you work with us, you can expect full on personal attention. You deal with one person for design, technical matters, installation, payments, appliance advice, decor, lighting and remedial works.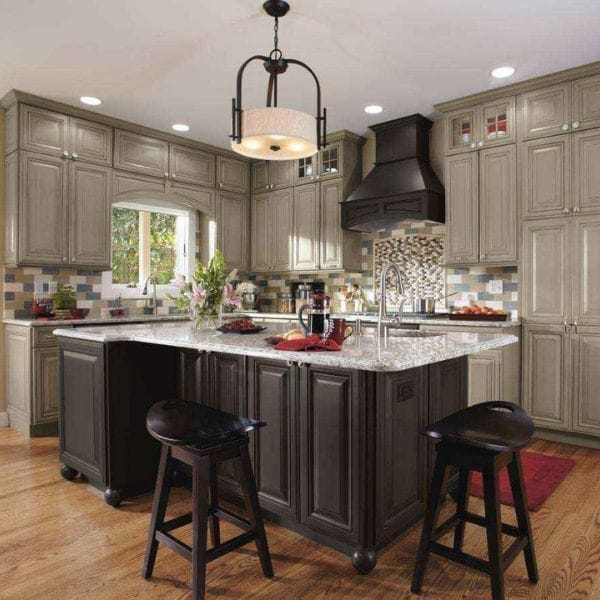 Our vision is to develop new business lines which give us a chance to create a good benefit for the society in which we exist.
We feel stronger and more energetic while investing in labor and technology. We want you to feel happier and more productive in your home. We help you do so by providing spaces which function efficiently and problem free for both family and social activities. We help create a better future while being environmentally conscious.
GUARANTEE, THE MOST IMPORTANT PART OF YOUR COMFORT
We guarantee perfect and professional services, starting with creating a project, through realization, and eventually to the installation of the kitchen or bath. We offer a wide range of patterns and colors of your kitchen fronts, kitchen cabinets, countertops, baths, sinks & faucets, tiles, and mirrors.